"Should I tip my tattoo artist, and if so, how much should I tip them?" This is a question we get daily, and here's the answer. Also, we provide some tips on what to offer when tipping is not an option.
The tattoo industry is, by nature, a service industry. Tattoo artists, in most cases, go out of their way to provide a great service to you as a client; not only do they provide you with a tattoo, they will offer the whole experience of getting the tattoo, from the first time you contact them, to the touch up you might need after the healing process is completed.
Why Should You Tip your Tattoo Artist?
Much like other service industries, it' less about the product you're acquiring, it's more about the whole experience that is offered.
Depending on where in the wold you're consuming those services, tipping a tattoo artist shouldn't be any different from the rules and customs around tipping in other service oriented industries. If you're tipping your waiter, your taxi driver or your hair dresser, you should absolutely also offer a tip to your tattoo artist, given the quality of service provided was to your satisfaction.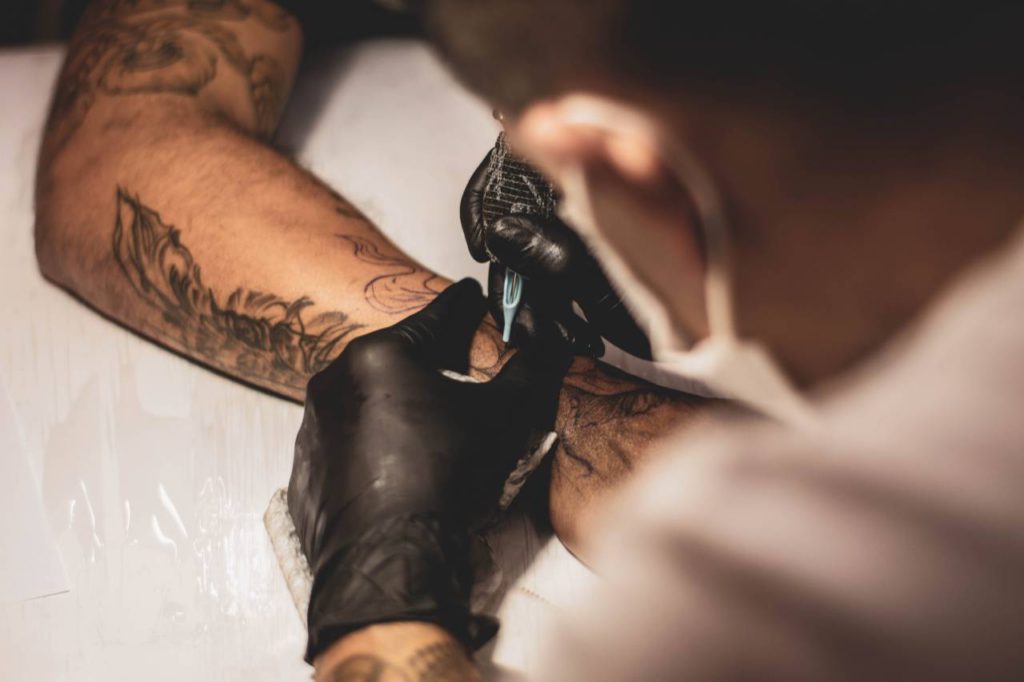 You should tip your tattoo artist because of the service they provide. If you got the tattoo you wanted (or more), if you were treated in a respectful way and you had a nice experience overall, then you should absolutely tip your artists to show that you appreciate the extra effort.
If you're planing on using the same artist's services again, then the more reason to be a good customer and offer a small sign of gratitude and appreciation in form of a tip.
How Much Should you Tip your artist?
In most cases, tattoo artists that work in tattoo shops don't get paid the full amount of the price you paid for the tattoo. They might be taking home anywhere from 30% to 50% of the end price of the tattoo.
We're sure your tattoo artist will appreciate any amount you can offer, but the recommended amount should be in the 10 – 20% range, depending on the final price of the tattoo.
Have some extra cash on you when going for the appointment, and if all goes well, offer a tip on the end of your session.
Tipping Alternatives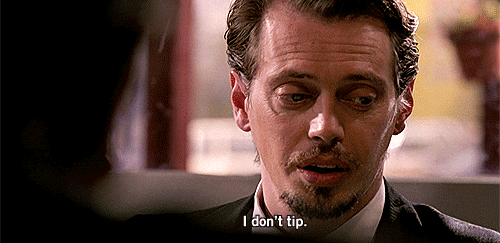 If you're short on money, or you 'don't believe in tips' , there are other things you can do to show your appreciation of the work and service provided by your tattoo artist.
Reviews – Tattoo artists need your reviews! Go to Tattoolist, Trustpilot, Inkably, Google, Facebook… what ever platform where you can find your artist's profile, and give 'em a glowing review. Make sure you let your artist know about the review afterwards.
Share – Sharing the artist's work on your social media and tag the artist. They will be very happy and thankful for the shutout.
Recommend – Recommend your tattoo artist to your friends, they will all appreciate the recommendation.
These are things you should do if you're happy with your artist's services anyway, but also are a good alternative to tipping.