Tattoos have always been a way to express ones thoughts, emotions, a way to send a message. Emojis are the same, so let's get them inked!
A poop on you forearm, what does that mean? You're definitely going to hear that question a lot when you decide to tattoo a poop emoji on your skin. But, emojis, just like tattoos, are not to be taken seriously all the time. Relax, enjoy a bunch of fresh emoji tattoos.
Money Mouth Emoji Tattoo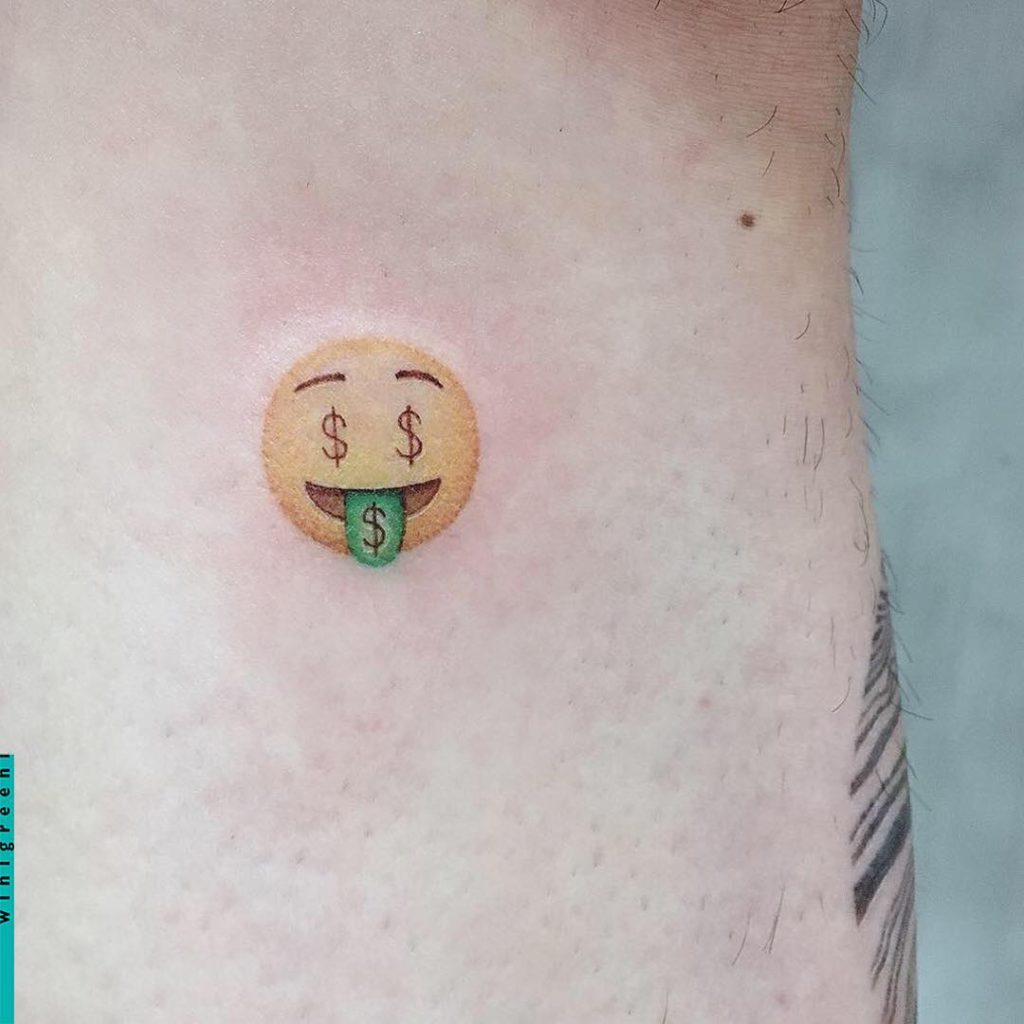 You got the dough, why not say it with a money emoji right there on your wrist!
Heart Emoji Tattoo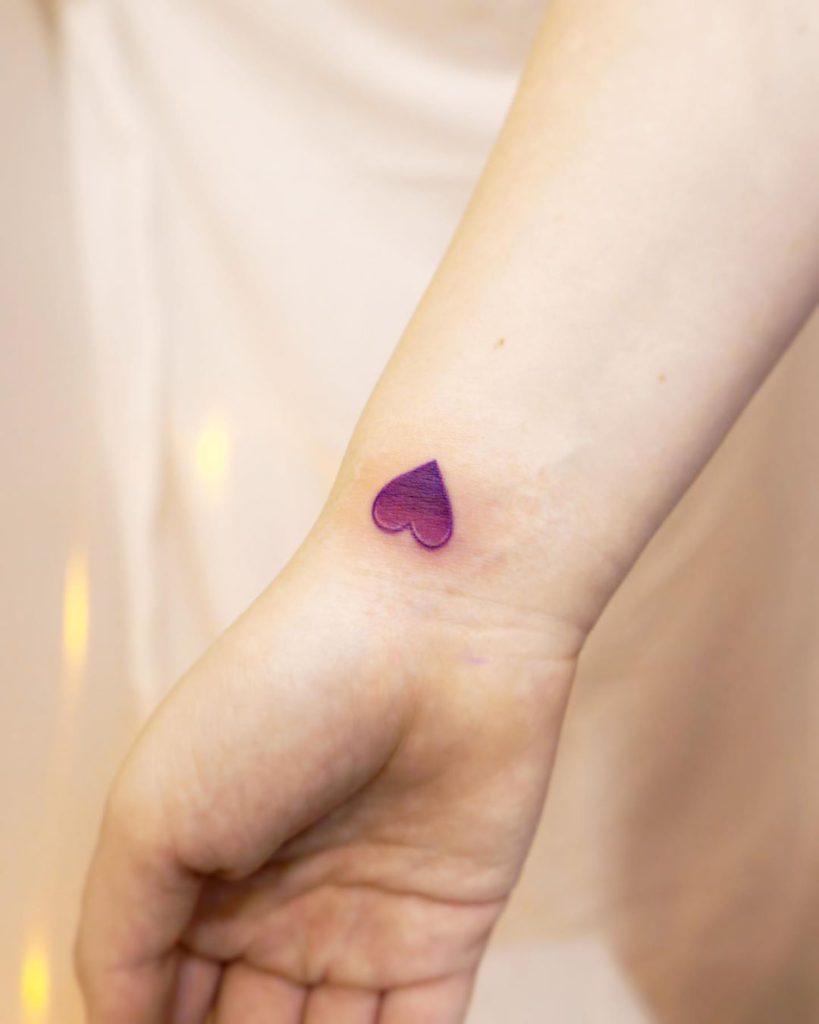 Lovely, delicate, purple heart emoji.
Poop Emoji Tattoo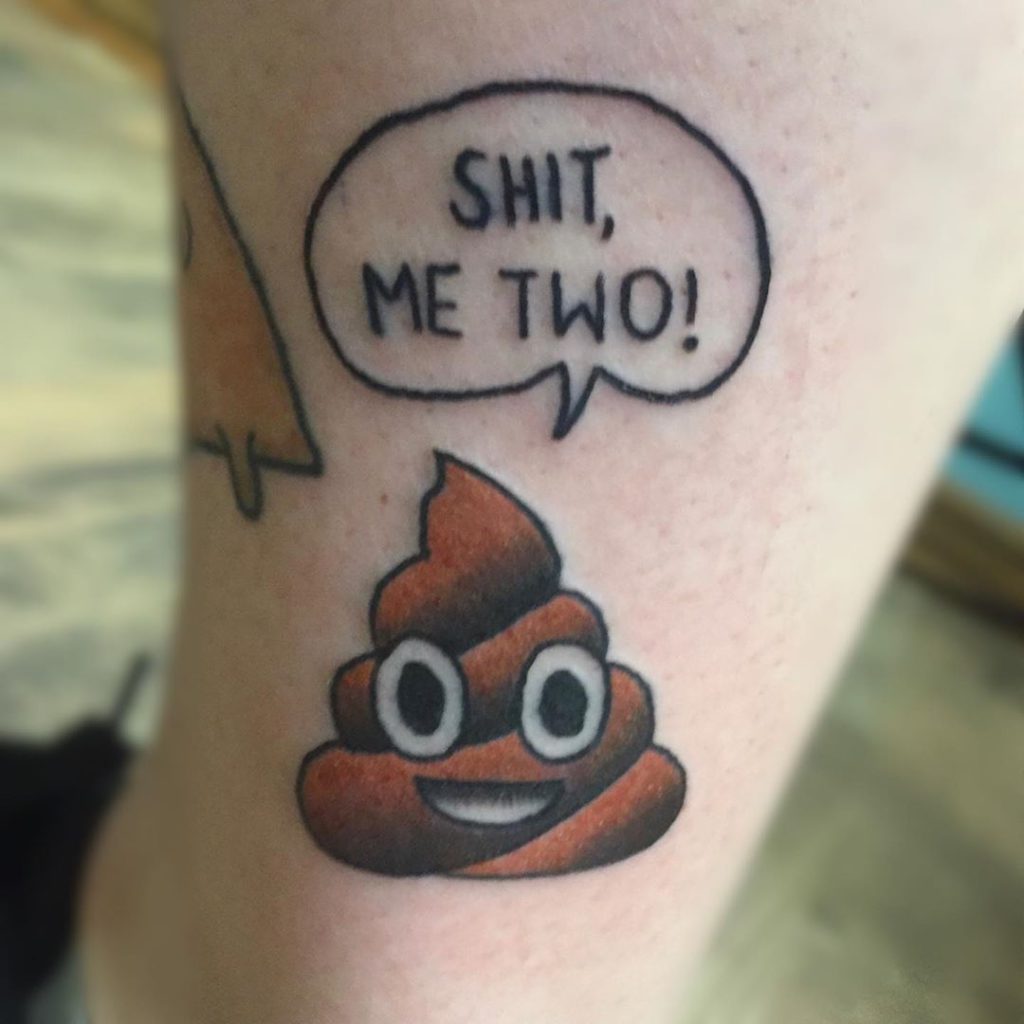 It was just a matter of time, people are tattooing poop on themselves, and we're just fine with it.
Unicorn poop emoji just takes things one step further.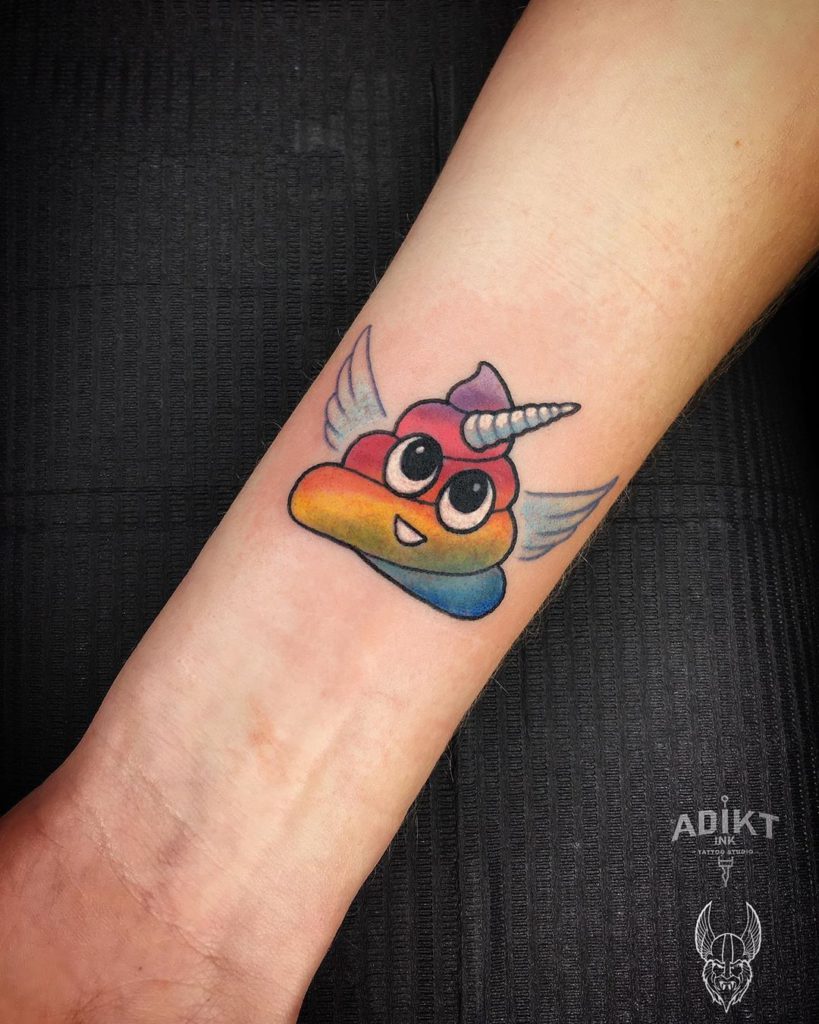 Fire Emoji Tattoo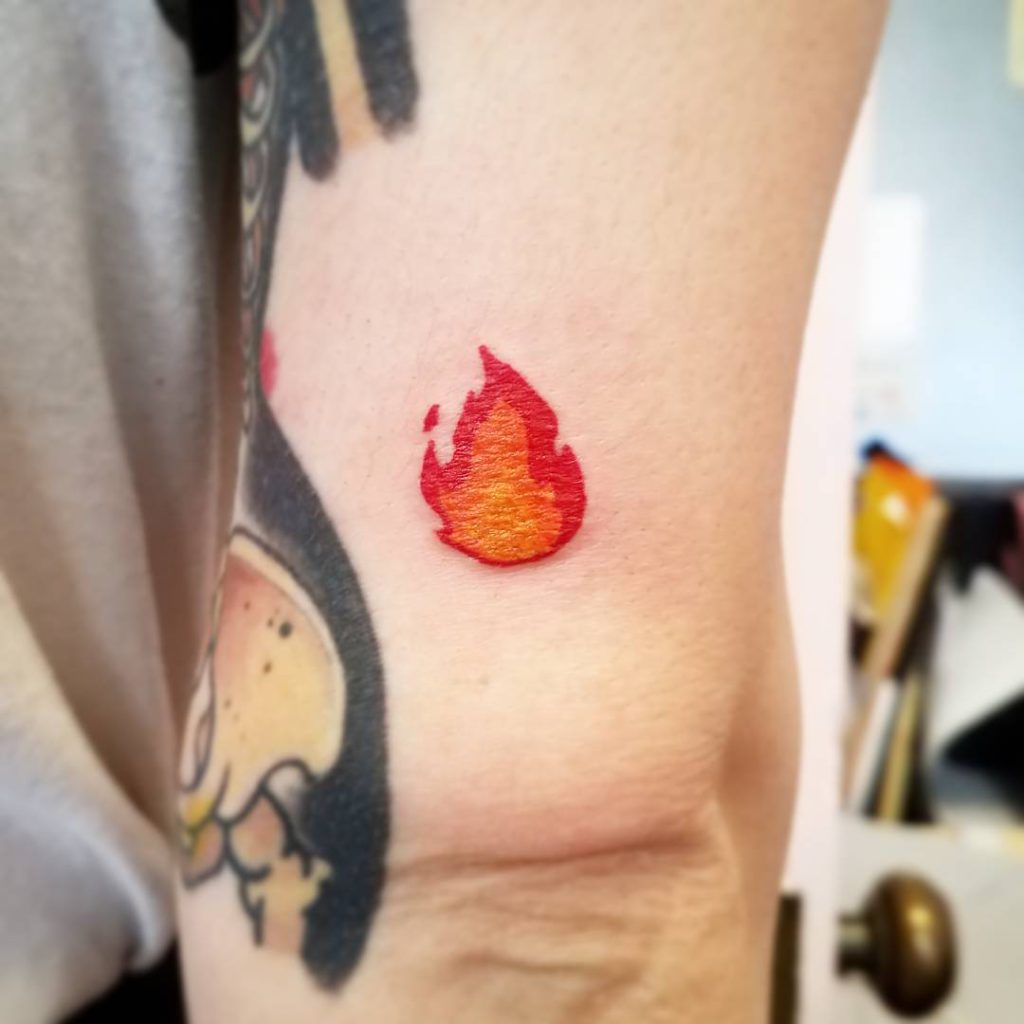 You're on fire, and the world needs to know this!
Beer Emoji, Matching Tats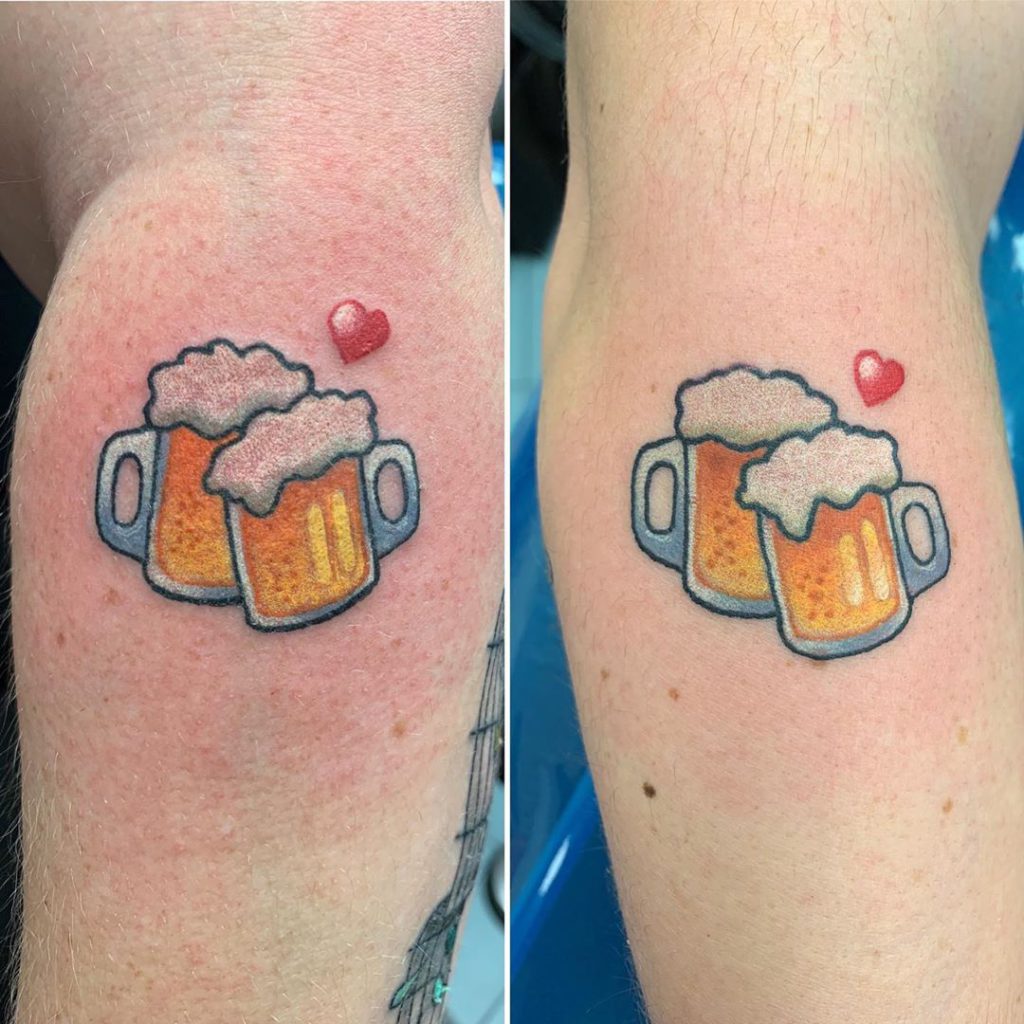 Nothing nicer than a couple that share a passion for the same things. Makes a couple really bond together. The fact that it's love for beer that brought them together is just so romantic!
I Love Ice-Cream!
Talking about love, there's no matching this girl's love for a good ice-cream cone. We feel you, girl!
Matching Heat Emoji Tattoos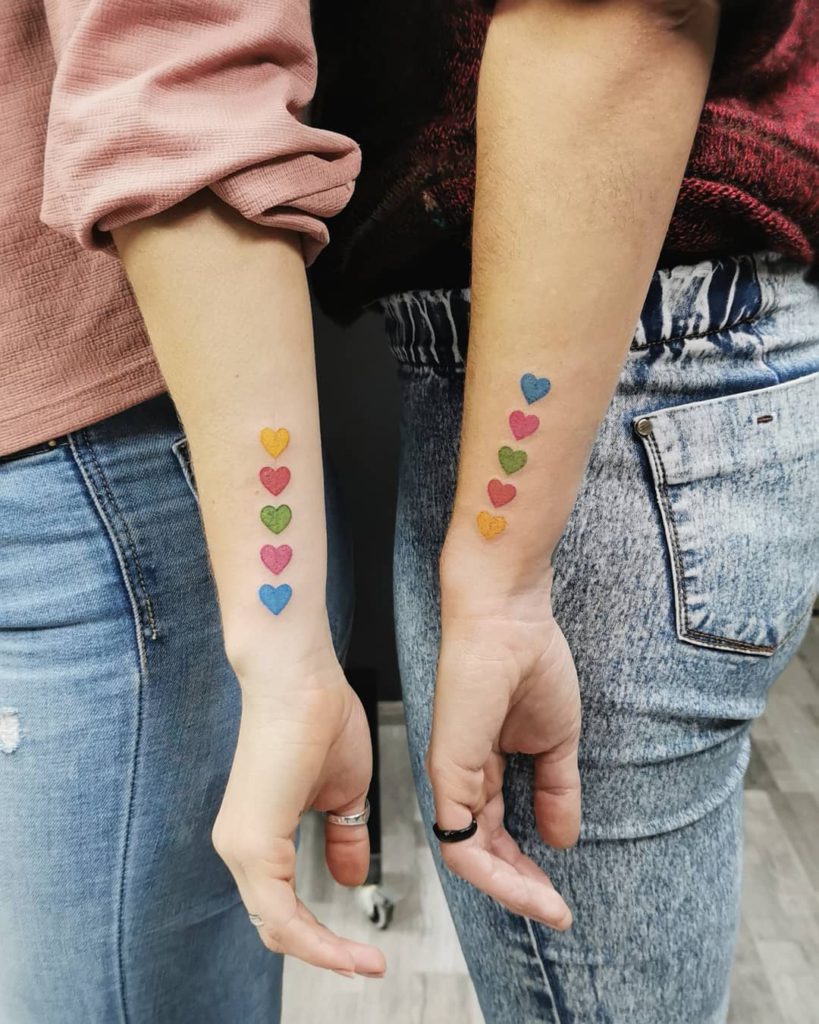 Lovely idea, you and your girlfriend got a matching hear emoji tattoos, in multicolor.
Emoji Tattoo Gallery